We Design Websites, Logos and Identity systems for small businesses, start-ups, and solopreneurs.
Intentional by Design and Driven by Purpose
We will bring your brand assets to life through animation video products.  From realistic to cartoon, fantasy to vector art, there's a character for every purpose. We will develop each character so you can use it seamlessly in your creative projects, social media, and marketing campaigns.
WordPress | Hosting | SEO
We have practiced building WordPress websites for small businesses that are looking for a little bit of upfront help, fresh reskin, and technical expertise to grow their online presence. We'll get your new website that aligns not only with your goals but meets the needs of your customers while giving you total control over your brand assets and involving you in the full process.
Our process is to understand what truly matters, what you value most so we can come back with solutions that will fit you. We understand your purpose is to succeed, our mission is to help you get there! Our job is to build brands that thrive in the intersection of achieving your business goals, exceeding your user's needs, and boasting winning aesthetics. This is what we will craft together. By starting with the discovery questionnaire, moving into mock-ups, and finally transitioning into developing and designing digital compositions, the entire process will be collaborative, inspiring, and most importantly–effective.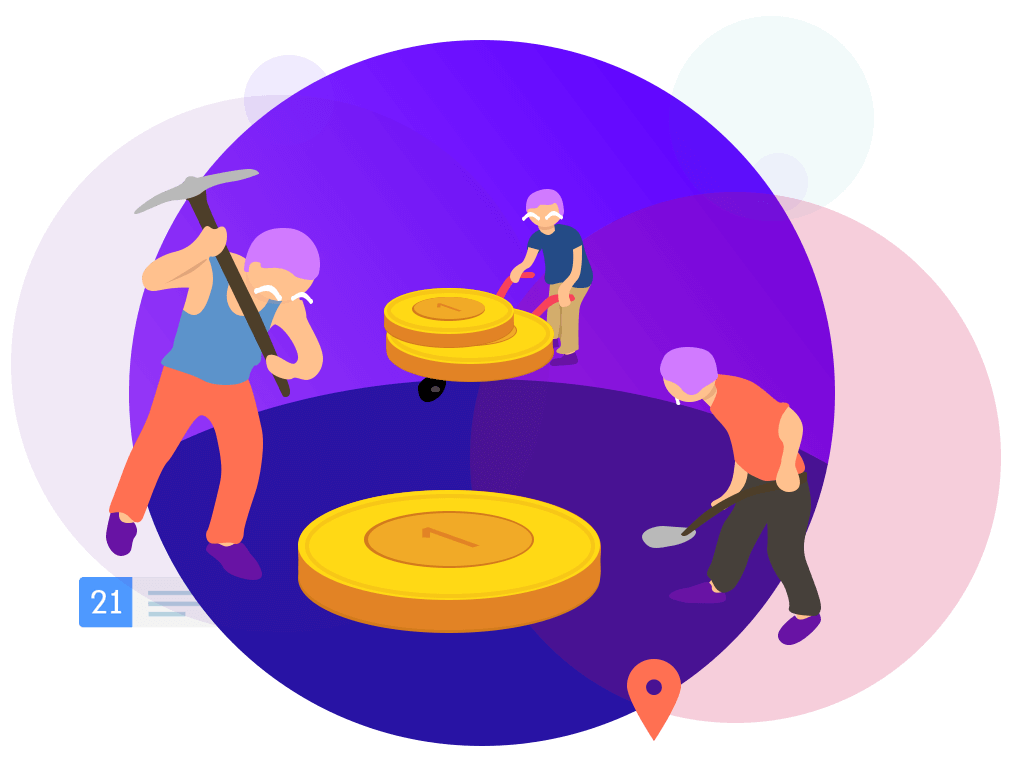 Charles Lavigne
LlamaZOO CEO
We hired James to help develop three-dimensional graphic assets and explore different methods to achieve our desired outcomes with those assets. He also had a great work ethic and care for the work he did and was always a pleasure to work with. On time, on schedule, and always went the extra mile."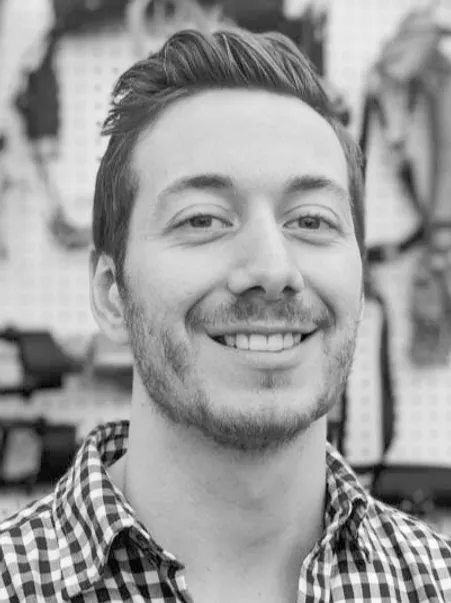 Michael Peirone
COO Victoria Hand Project
James delivered on various tasks such as graphic design, instruction manual creation, video editing, photogrammetry, and even some CAD work. James showed his strong work ethic on these projects, and would always have a creative take on the tasks at hand. James also helped the Victoria Hand Project expand our operations to Kenya. He communicated with the partners in Kenya leading up to the project to help find potential patients, and assemble a team that we could work with. James is a pleasure to have on the team!"
Capabilities, and Featured Projects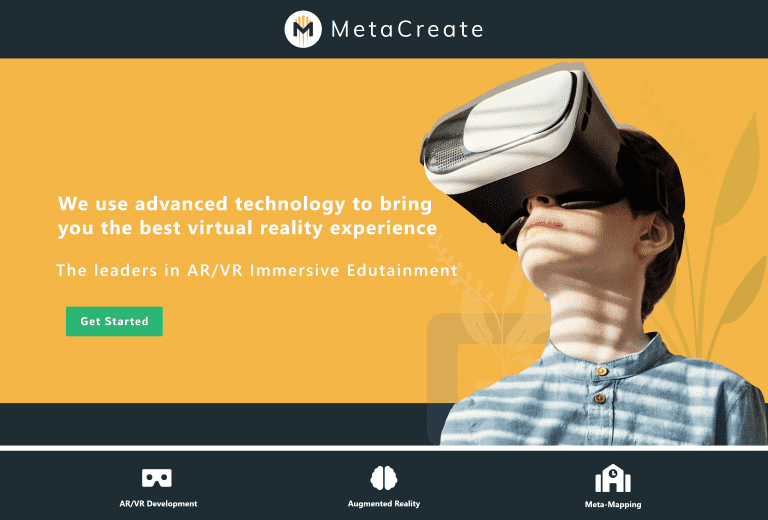 The type of industry and organizations you're working in require creative imagination, and we know you're willing to try new Innovative Digital Marketing tactics, which will help you stay on-top of the game, and a head of your competitors, while increasing your market share.
Character Illustration & Animation
Character after Development
Character Before Development
Character after Development
Character Before Development
We would love to hear from you. Drop us a line.